Meet PJ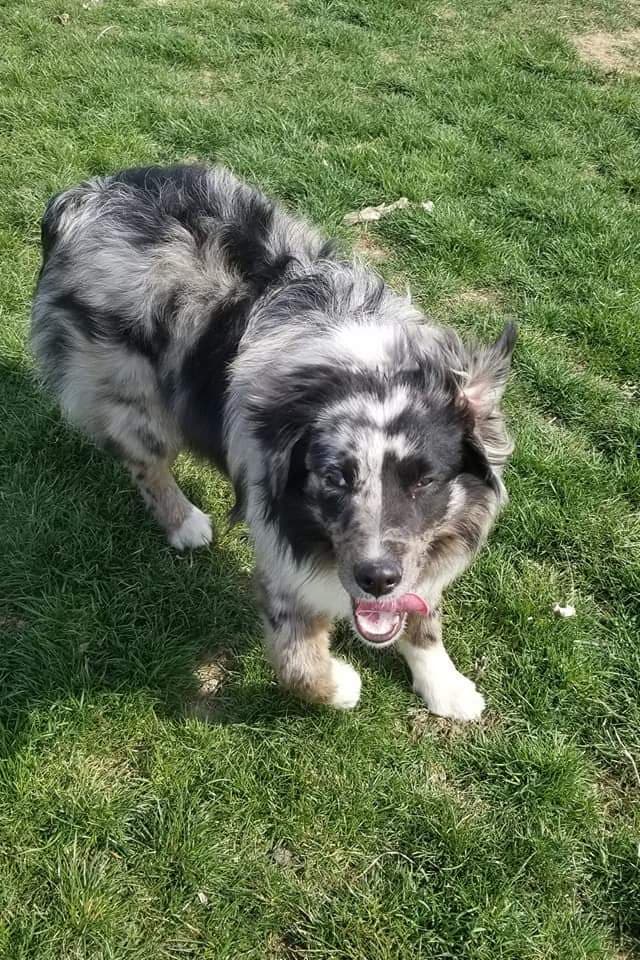 PJ is very loyal and protective of our daughter Makenzie and is "her dog". Pj is very chill and easy going. She loves people and especially children. She will be 3 this July.
Height: 19 inches
Weight: 40 pounds
Meet Jill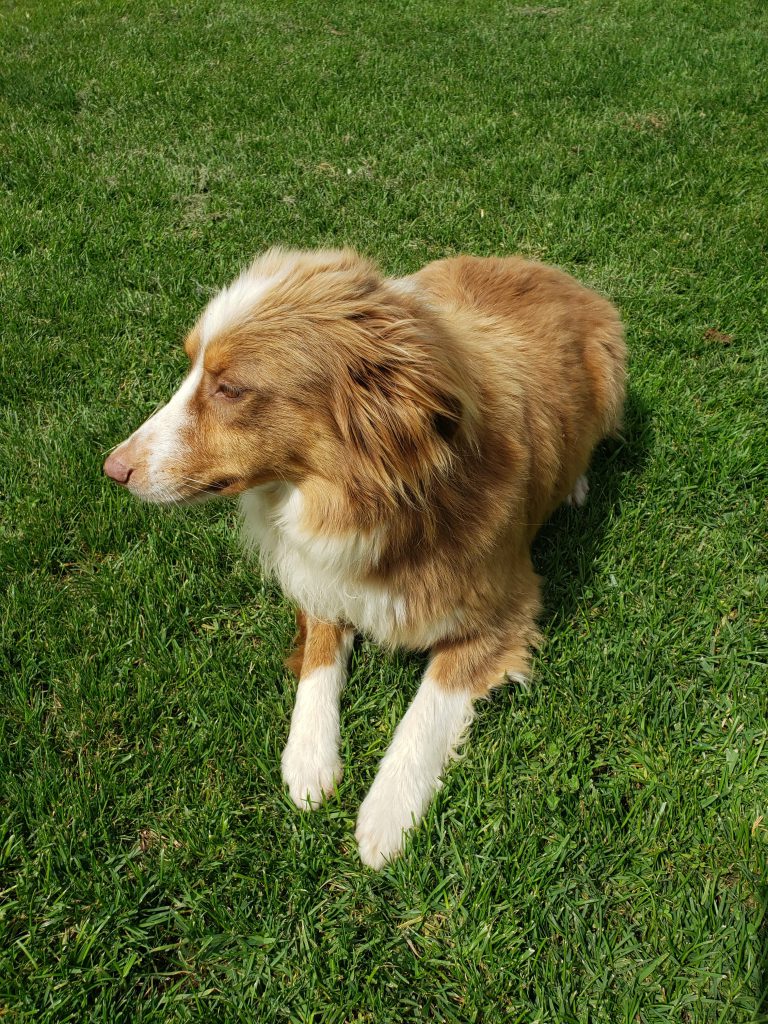 She just turned 6yrs old. She's very quiet and laid back. Doesn't have much of a prey drive. Jill loves children and adores puppies. Even when jill doesn't have puppies of her own she still mothers the other female's babies. She is the start of our breeding line. And we are on our 4th generation at our farm out of Jill.
Height: 18 inches
Weight: 40 pounds
Meet Mazie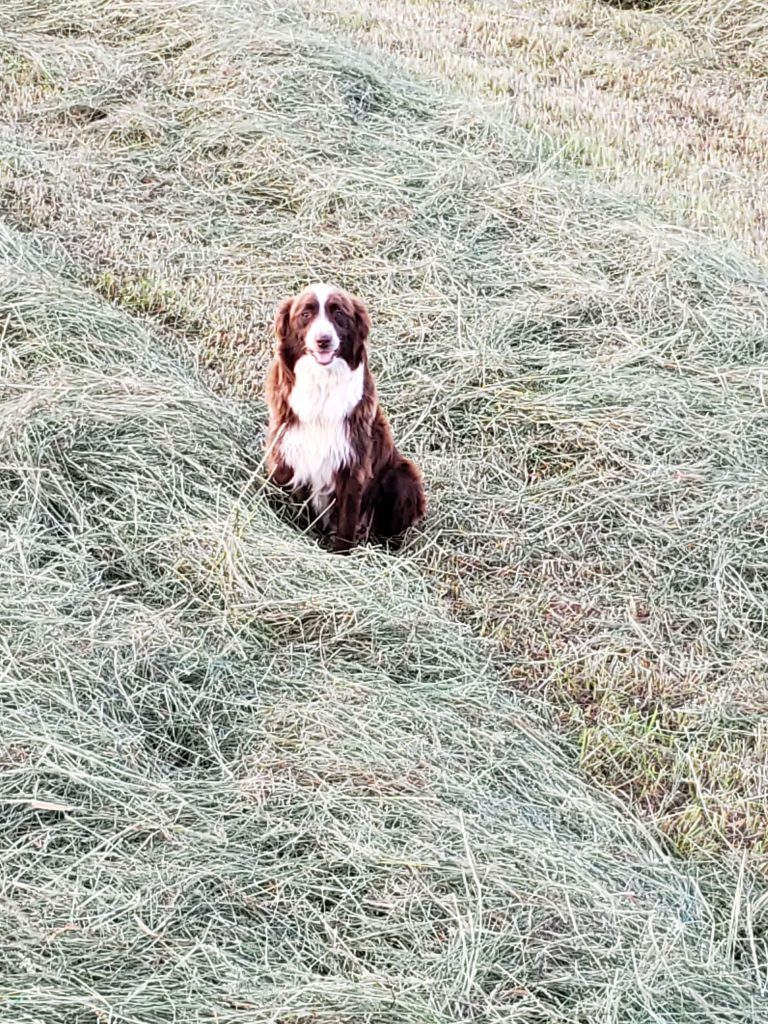 Mazie just turned 2. Is she my wild child and has endless amounts of energy. She loves to "help" us bale hay by by following the tractor and inspecting all the bales. During the summer we can't keep Mazie out of the pond she loves to go swimming with us. She has a high prey drive and loves to work.
Height: 19 inches
Weight: 40 pounds