We offer stud service to outside dogs!
Call or email for information!
Meet Geo!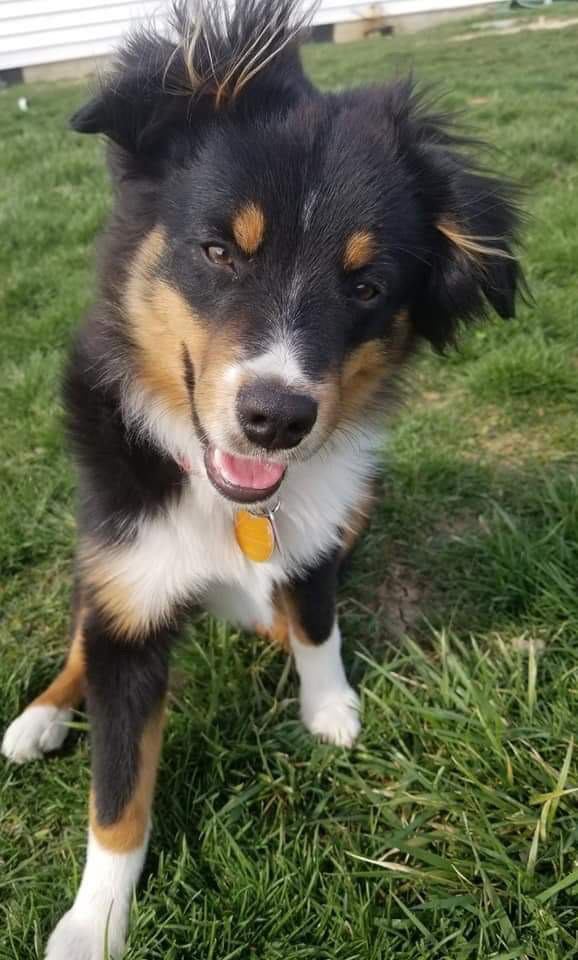 Geo is our standing stud he'll be 3 this coming October. He is proven multiple times over. He's super sweet and loveable. Geo passes he's wonderful personality to his puppies. Geo has very correct conformation and a high prey drive. He loves to herd our horses and other livestock, but also loves to cuddle and hang out on the couch.
Weight: 18 pounds
Height: 14 inches
Stud Fee: $400
Meet Geo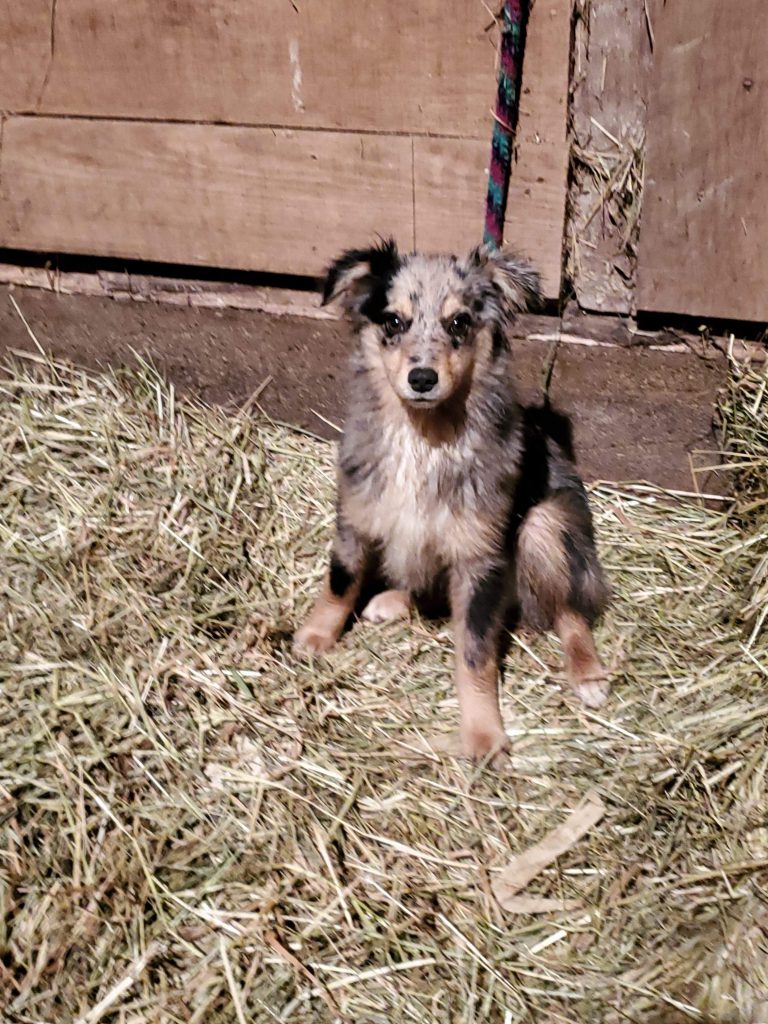 Cash is going to be a year old in April. He's very sweet and calm. Doesn't have much if a prey drive. Loves sit on your lap and swing on the front porch with you.
Mom: PJ
Dad: Geo
Height: 14 inches
Weight: 14 pounds